About "China" - by Rob Gould (2005)
you have to admire Rob not only for his musical ability here - which is very good -
but also for his ability to have produced a soundtrack album that is listenable as a stand alone piece in itself...
This is the way to make music that borders on prog and electronica!
Bernard Law - The Classic Rock Society



track Listing
1.A Billion Ghosts
2.Revolutions
3.When The Stars Threw Down Their Spears
4.The Great Wall of China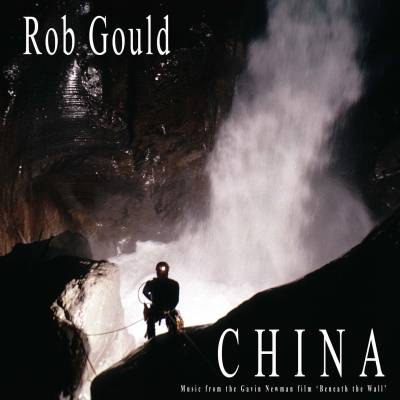 "China" is the soundtrack to Gavin Newman's stunning China - Beneath the Wall film.
The album comprises of 4 major quarter-hour works, featuring contributions from Fula and Rob Gould Band members, Jason Gilman, Fiona Ford and Nigel Moss, with guest performances by Strangefish's Julian Gregory (violin), and Paul O'Neill (keyboards).
The album was a labour of love taking almost 2 years to complete.
The China cd is currently available from this website.


"China" cd (jewel case and booklet) is now available to order from this website. £7.99 + free postage worldwide.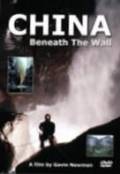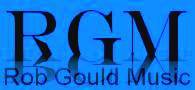 © Rob Gould. All Rights Reserved.