About "Dome" - by Rob Gould (2007)
The "Dome" cd (jewel case and booklet) is now available from this website.
£7.99 + free postage worldwide.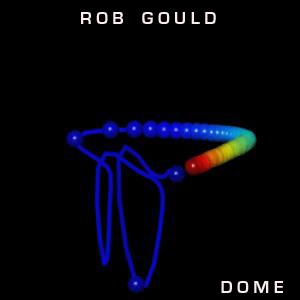 track Listing
1.Dome (47.22)



Close to the style of Klaus Schulze, the musical journey is very beautiful and pleasant.
His art of music enables the piece to accommodate repetition and space so as not to fall into boredom.
Good work!
Fred Marboss Prog Resiste (Belguim magazine - issue 55)


"45 minutes worth of highly potent ambient music, atonal in places, but with beautiful melodic interludes,
Dome is a genuinely challenging piece of art. For me each listen has yielded something different,
and the whole piece seems somehow to be a living entity.."
Dave Winstanley (Classic Rock Society - issue 164)

Rob Gould's 2007 recording, Dome, is a part live, part studio working recorded in the incredible Devonshire Dome in Buxton, England.
Now part of the University of Derby, Rob was given access into the building, prior to the change-over from empty, former hospital to the house of learning it is today.
The live part, recorded in the dome itself, evokes the awesome setting and unusual acoustics of the structure, but at 20 minutes it was decided to expand it in the studio to an album-length piece of work.
Recording of the studio parts were completed in the summer of 2007,
Despite a few set backs and a bit of digging in the dirt, it was very enjoyable to record and certainly a journey of self discovery.... Rob Gould (October 2007)
The album cover image reflects the changing colours of a brain cell network evolving over time in response to stimuli.
(Credit: Buonomano Lab)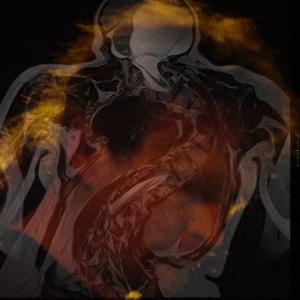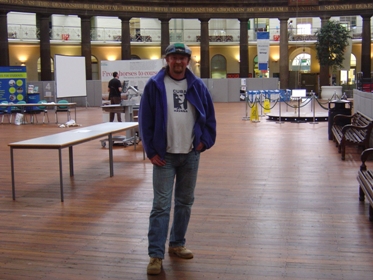 The "Dome" cd is now available from this website.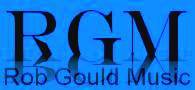 © Rob Gould. All Rights Reserved.