About The Visitors - by Rob Gould (2006)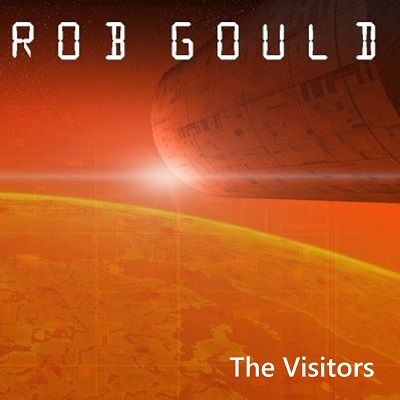 track listing
1. The Visitors - part 1
2. The Visitors - part 2
3. The Visitors - part 3
4. The Visitors - part 4





a challenging listen, a departure from Robís previous works,
inventive, charming, haunting and I suppose at times slightly disturbing.
To try and listen to the album in small parts just doesnít do it justice,
it has to be appreciated as a complete work for the magic to really sink in!
Paul Baker - soundscapes - ARFM radio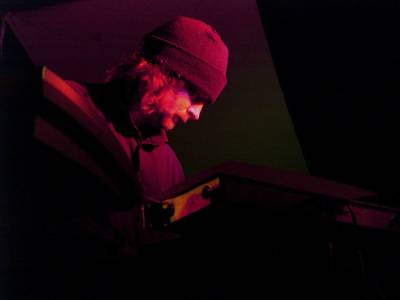 Recorded in 2006, 'The Visitors' is a 1 hour experimental piece of mainly ambient, electronic music broken down into 4 parts.
Inspired by the Arthur C Clarke book 'Rendezvous With Rama', the album was also a nod to the workings of the Peter Hammill / Roger Eno collaboration ' The Appointed Hour'
in which the music was written and recorded in a 1 hour sitting (2 half hours in this case).


Rob Gould - keyboards , fx
Nigel Moss - bass guitar, fx
Gerard McDonald - sax
Fiona Ford - voices
Phil Craigie - guitar
Eduardo Capella - guitar
cover art by Phil Craigie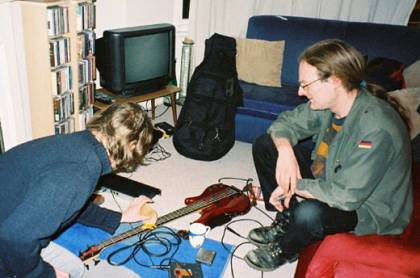 The Visitors is now available to download at bandcamp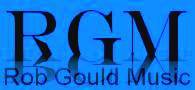 © Rob Gould. All Rights Reserved.