About The Rob Gould Band



An offshoot of Rob Gould's solo works and Fula, The Rob Gould Band was created to transpose Rob's ambient vision onto the live stage.

With many weird and wonderful performances behind them (including the Radio Caroline ship, Ross Revenge, The Devil's Arse ...aka Peak Cavern... cave entrance, Buxton Health and Healing Fayre and headlining the REAP Harvest Moon open-air festival in 2005), the band aim to make every performance a truly unique experience for the audience and RGB musicians alike.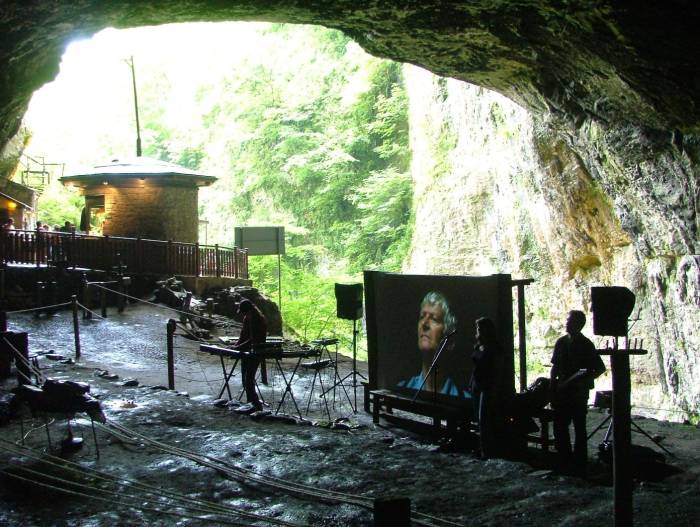 A pool of world-class musicians make up RGB featuring long time musical compadres Fiona Ford (vocals), Gerard MacDonald (sax), Jason Gilman (guitars), Greg Boulton (drums) and Nigel Moss (bass, whistle, keys and guitars).
Many special guest musicians have joined Rob and the band on stage including Strangefish's Steve Taylor, Paul O'Neill and Julian Gregory and former Ashtar and current Fula guitarist Eduardo Capella, to name just a few.
The dramatic backdrop of Gavin Newman's 'China - Beneath The Wall' film has been used to stunning effect and plans for an Inner Space to Outer Space visual feast are in the pipeline for 2009 and beyond.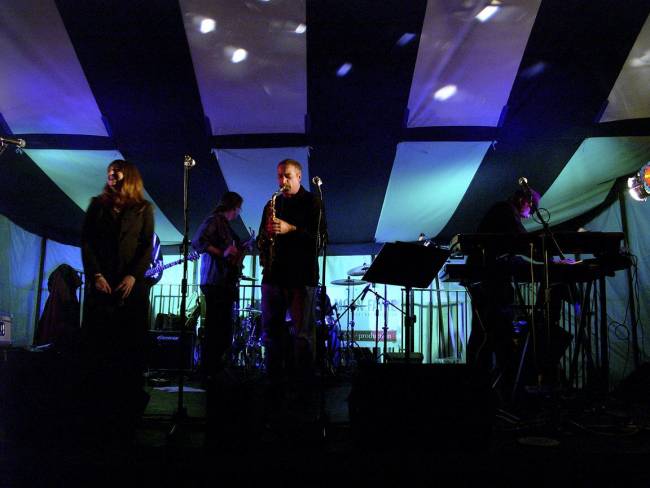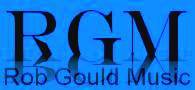 © Rob Gould Music. All Rights Reserved.