Unearthly Construction- Rob Gould (2016)


"Unearthly Construction" cd (slimline card slipcase) is now available to order from this website. £5.00 + free postage worldwide.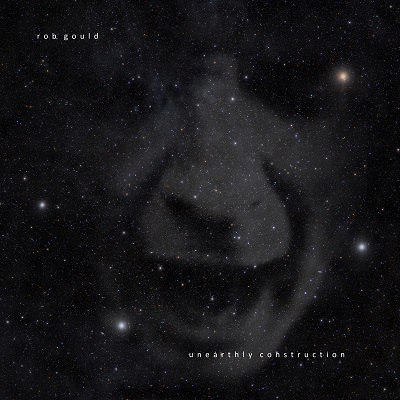 1.Dome Reconstructed (18.31)
2.The Great Wall Rebuilt (16.31)
3.Wookey Unearthed (18.40)
4. Rama Revisited (18.09)


.... "a brilliant example of Robs musical talent and the sort of ambient Tangerine Dream-esque albums that are best experienced in one immersive listen on headphones.
An absolutely beautiful and captivating record". James R Turner - Classic Rock Society

.... "best described as a rebirth as the delicately dimpled crystalline textures weave anew amid shimmer tones of bliss kissed celestial harmonics, it really is out there not to mention a humbling experience and something well worth taking the time to freefall into with wild careless abandon". Mark Barton – The Sunday Experience

New for 2016, Rob Gould - Unearthly Construction cd (slim-line card slipcase).
Put together for the Fruits De Mer 14th Dream of Dr Sardonicus Festival, this limited (150 copies only) release of over 70 minutes of re-imagined music has been taken from the 4 core RG releases from the 2000's. Wookey (2003), China (2005), Rama (2006), Dome (2007).
The album features the musicianship of Nigel Moss, Fiona Ford, Phil Craigie, Jason Gilman-Hawkes, Jurgen Kaletta, Julian Gregory and Gerard McDonald. .

Release date: 18/08/2016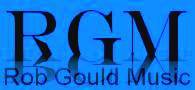 © Rob Gould Music. All Rights Reserved.